We believe our kids are not just the church of tomorrow, but of today.
Our purpose is not babysitting, but planting seeds of greatness in our kids by loving them and teaching them God's word. Our heart is to provide a safe and secure place for your kids to connect to the life of God.
Safety is important to us, so before dropping your child off, you will first check them in at our Kids Corner "Check-In" station located in the lobby. If it is your child's first time, the process is simple to get your child registered, as we have a special "assisted check-in" with a Cornerstone Volunteer ready to help you and your child in whatever way possible. We suggest getting to church 15-20 min early to get your child checked in and dropped off to experience God and have fun while doing it!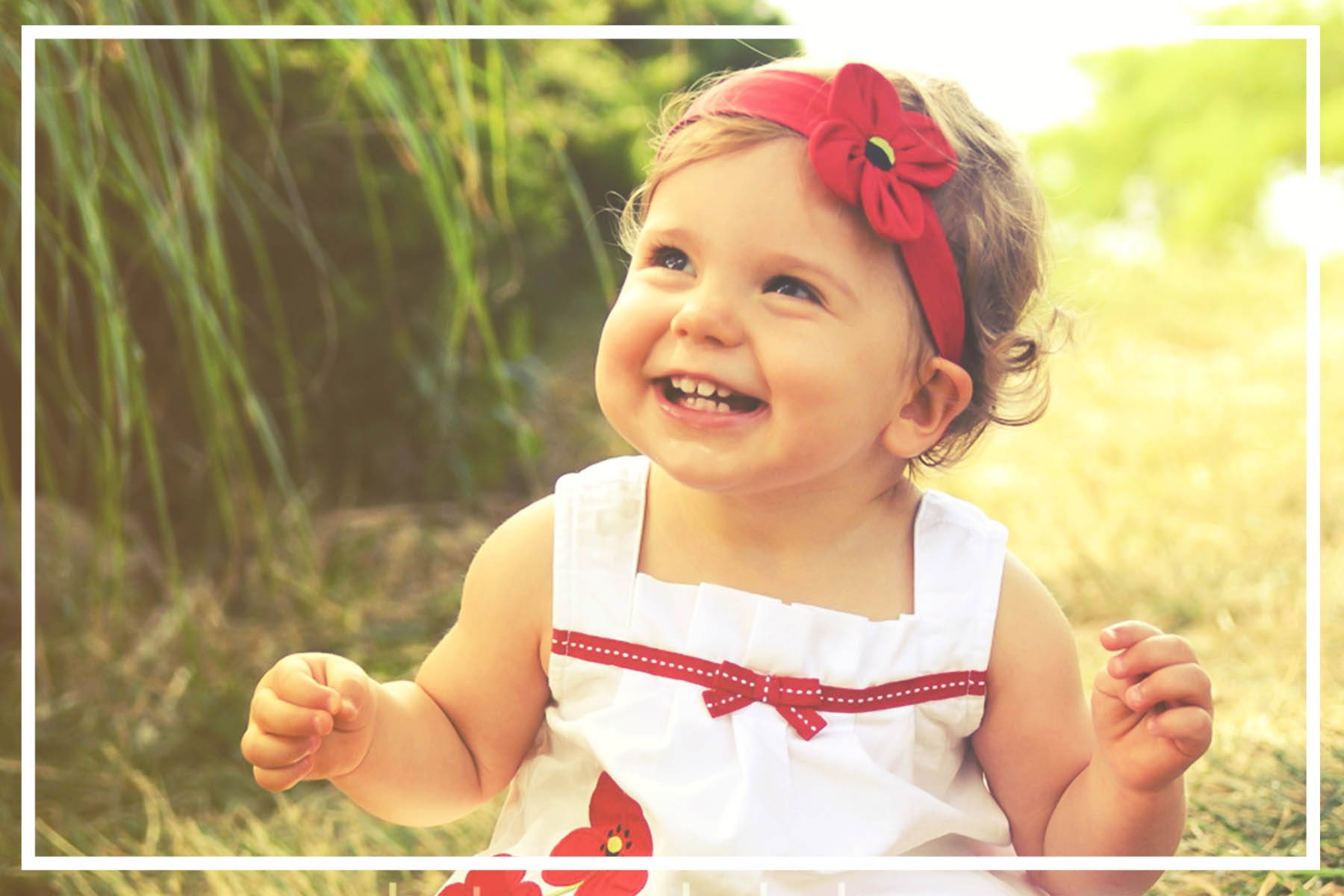 Even the youngest child knows if they are loved and celebrated. Our heart is to provide a safe place for your baby to begin to experience the presence of God!
Early Childcare
1-2 Year Olds
We believe that this time of transition in your child's development from a baby to a toddler is very important. We love working and playing, through crafts, dance, song, and games, with your terrific two and three-year-olds to help them discover God as they are learning about this BIG world around them.
Little Explorers
3-5 Year Olds
Little Explorers is a lot of fun! With hands-on crafts, activities, and lots of songs and stories, your child will begin to know who God is, what Jesus did for them, and how much they are loved!
Discovery Kids
K-4th Grade
An amazing kid's church for K-5th graders! We believe that there is no "Junior" Holy-Spirit. Kids worship together, play games, learn Bible stories and memory verses in large group setting.